Our company was established in 2018 with the purpose of monitoring agricultural production, attesting to the sustainability of practices in the agribusiness production chain. 
Our Agtech is part of Grupo Imagem, with more than 35 years of pioneering spirit and leadership in the IT and Geotechnology segment.
We connect analytical intelligence and data to the main agricultural production processes, supporting our Clients to make decisions that promote the sustainable development of their businesses.

TRADINGS
Traceability of origin with socio-environmental assessment and agricultural monitoring via satellite.
Saiba mais

AGROCHEMICAL COMPANIES
Territorial intelligence for portfolio expansion with sustainability and market share assessment.

COOPERATIVES
Spatial management of the cooperative portfolio for socio-environmental and agroclimatic assessment.
Saiba mais

INDÚSTRIA E VAREJO
Coloque em prática a transparência da origem de seus produtos e fornecedores.
Saiba mais

BANKS
Risk Assessment and Monitoring of your credit and brand operation through socio-environmental compliance.

INSURANCE COMPANIES
Development of the risk score through historical data, monitoring of operations and claims reports.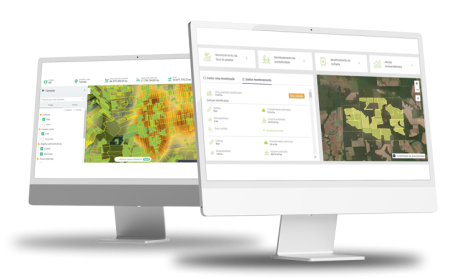 WE HAVE DEVELOPED THE MOST POWERFUL AGROENVIRONMENTAL PLATFORM ON THE MARKET
LYRA is the only platform that provides a productive view of the rural property integrating environmental and agricultural perspectives.
With LYRA, you can monitor the production chain, creating traceability of origin, diagnosing socio-environmental compliance, and monitoring agricultural and climate activities.
FOLLOW WHAT MANY OF OUR CLIENTS ARE DOING
Connect businesses, people and territories in a digital environment of data and analytical intelligence aiming to streamline the sustainable development process.





















Take advantage of our custom applications, powerful algorithms and a great amount of data.

MM
Rural properties
in Brazil

MM
Socio-environmental Compliance Analysis

+ de + years
of climate database
WHATEVER YOUR NEED MAY BE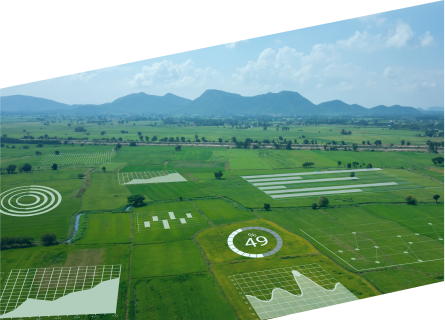 Spatial Portfolio Management
We have developed a geospatial view added to traditional registration data, allowing to map and effectively build the traceability of origin of the agribusiness production chain, linking sustainability criteria and enabling interaction with ERP systems in the flow of generated evidence.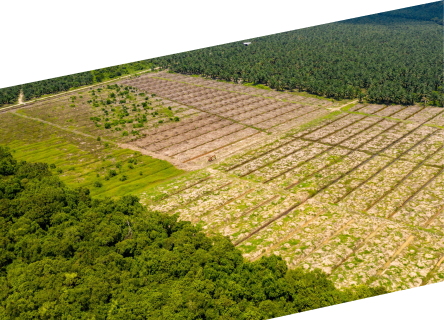 Socioenvironmental Diagnosis
Our technology allows for the diagnosis of people and territories, checking them against the public environmental regulations and the agricultural sector associations regulations, aiming to mitigate environmental risk in the negotiations and to adapt to international export protocols.We deliver socioenvironmental expertise, leading to more secure strategic decision making from an ESG perspective.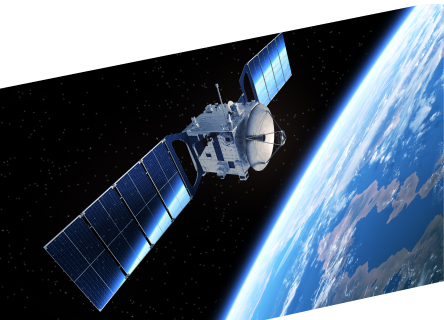 Agroclimate Monitoring
Our platform allows risk mitigation for our customers' portfolios, facilitating the monitoring of agricultural activities, weather, and crop development in the field on the computer screen.We identify and quantify the crop on the field, generating yield forecasts, helping customers make predictive and assertive decisions.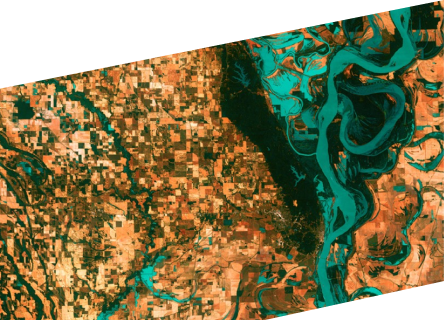 Territorial Intelligence
Together with our clients, we build a spatial analytical vision, allowing us to identify risks and opportunities within the territory where we operate, as well as potential growth.We cross-reference agricultural and socio-environmental data layers with the customer portfolio, enabling market share and customer share views.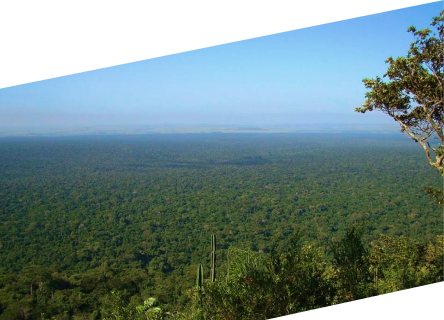 Environmental Asset Management
For each territory, we create opportunities to value the properties and productive assets, using forest monitoring and environmental compliance products.We point to an environmental harvest as a source of sustainable income in terms of carbon credit and socioenvironmental payments (PSAs).
Our main challenge is to help companies use data to organize their processes, through applications that allow them to create models of the effects on the Territory.

 

Giving them tools so they can create a sustainable future
ENEAS BRUM
Founder of Imagem Geosistemas and chairman of the board of the Imagem Group. INTERVIEW TO FORBES JANUARY 27, 2020

Converse com a VEGA
Vamos juntos construir a solução ideal para o seu agronegócio.
© Copyright 2022 – Vega Monitoramento